BH1 helps overwhelmed/busy business owners/brand managers/marketeers harness/utilise the power of promotional products by taking the hassle and stress out of creating/identifying, sourcing, ordering, branding and delivering branded merchandise for their marketing campaigns/projects/briefs.
Our aim is simple: when people get your branded merchandise, we want them to love it.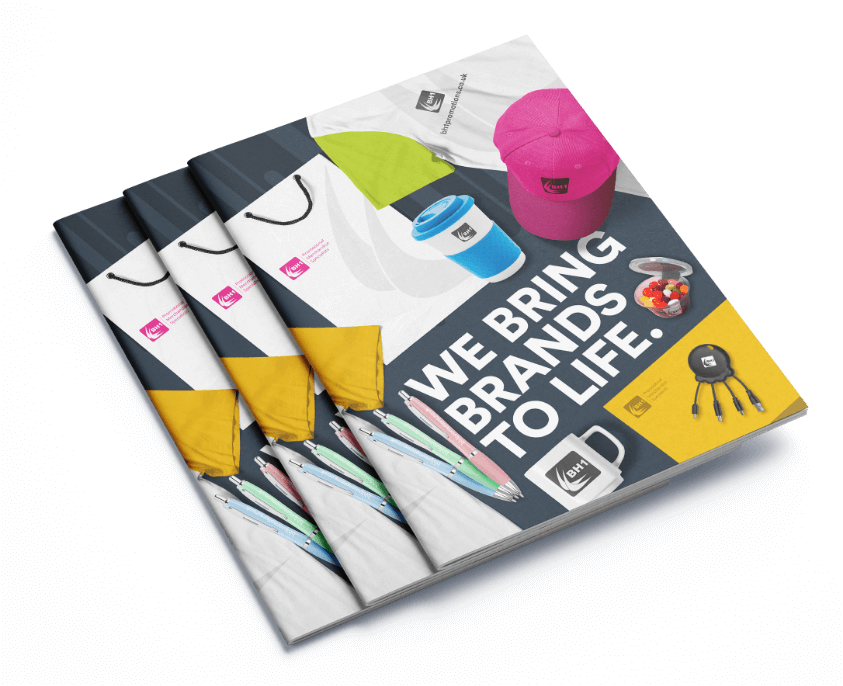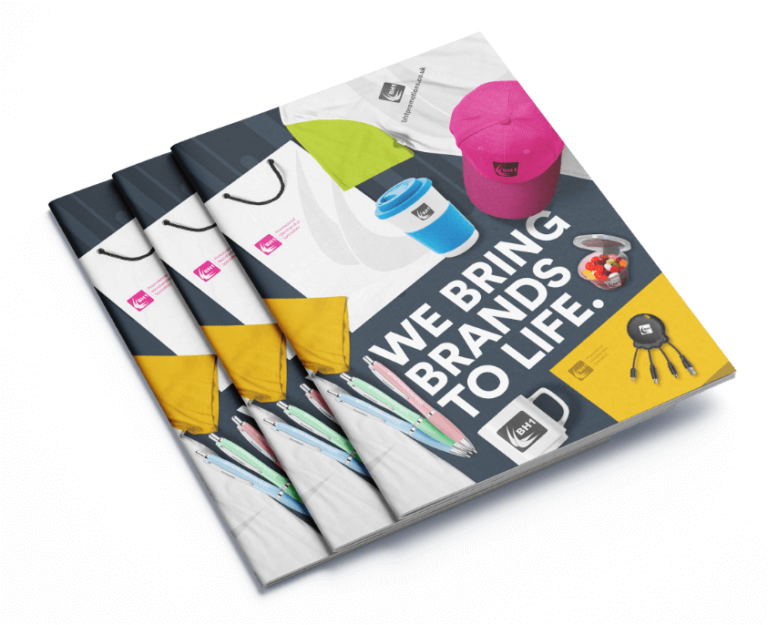 You'll be pleased to hear the post-it notes are already here! They look really good and I'm very pleased with them
Everything arrived perfectly, they all look great and everyone is very impressed
Thank you very much for your efforts to ensure that the mousemats, pens, pads and lanyards were with us on time! It's greatly appreciated
Great news on the coasters, I appreciate your help, the work we've had from you has always been spot on
Meet your key team members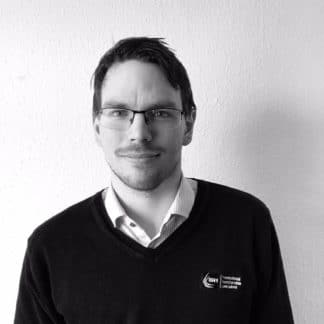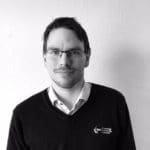 I have been working at BH1 for over 10 years now. I manage key accounts and new client enquiries alongside Ella as your first point of contact. I look forward to speaking with you and discussing your promotional requirements.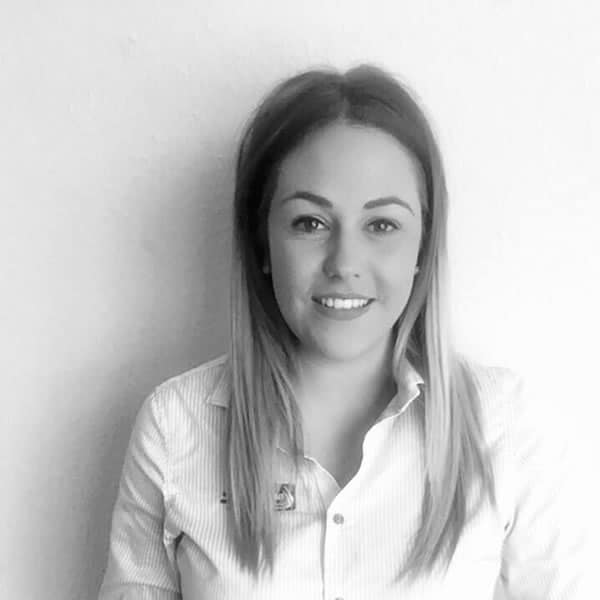 With nearly 7 years experience at BH1, I work alongside Mike managing Key Accounts; building long term client relationships and suggesting products suitable for your brief and budget.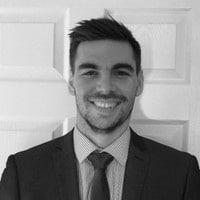 You'll find me visiting clients and discovering all about the latest trends, items, production & processes in the promotional world. On top of that, I have the privilege of working with probably the best team in the merchandise industry, often causing untold havoc for them.
2002
BH1 promotions was formed.
BH1 join Dorset Business
BH1 became members of the "Dorset Chamber of Commerce" now known as "Dorset Business" and have continued to work with them on a number of projects.
BH became registered members of PROMOTA
BH1 became registered members of its trade body "PROMOTA" underlying its commitment to excellent customer services and the supply of quality products
BH1 database system investment
BH1 invested heavily in a sophisticated sourcing database system, which retains information on over 75,000 items worldwide, updates monthly, this valuable facet of the company ensures they remain "ahead of the game"
BH1 becomes a limited company
BH1 became a limited company and relocated to Bournemouth international airport, joining a thriving business community in an up and coming area. The new move, paves the way for further expansion of its infrastructure, new operating system and web based marketing
BH1 nominated page distributor of the year
BH1 were unprecedentedly nominated for "Page distributor of the year" in their first year of membership
BH1 relocate to new office
BH1 Successfully complete their move to purpose built offices on Barrack Road, a main trunk road linking the New Forest to Christchurch, Boscombe and Bournemouth